Vote Now For Your Favorite Central New York Bass Player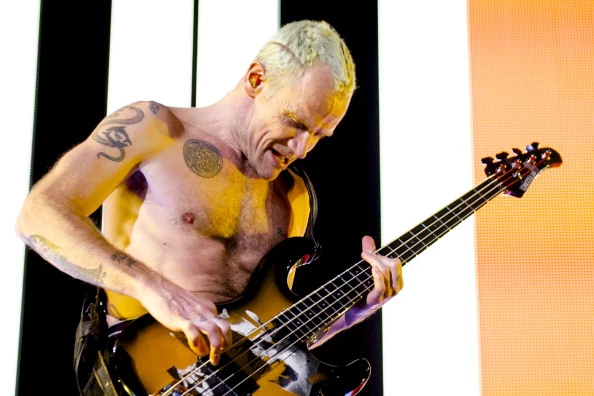 Let the hair-pulling and nail-biting commence! The nominations are in and scroll down to find the full list of bass players up for your consideration for the Keith James All Star Band… Voting starts on Friday, September 6th at 5p and will close in one week on the 13th also at 5p. You can vote as many times as you want and in 7 day's time one bassist will be crowned the best! Get that social media machine in gear and have at it!
VOTING IS CLOSED.
After a week of fierce voting for the Keith James All Star Band bassist and over 1,400 votes cast, Walt Butler of Gridley Paige has emerged victorious garnering nearly HALF of the vote! Runners up included Jose Lopez of Showtime, Jeff Moyer (also of Gridley Paige, yeah he plays drums (and guitar too)), Rocky Graziano of Soundbarrier and Billy Carman of Baddog.