Vegan Recipes for the First Day of Summer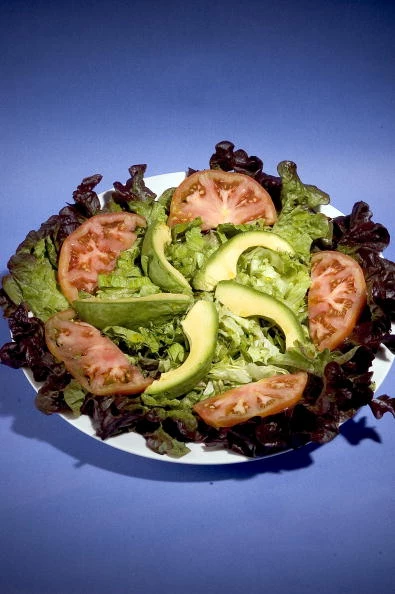 Friday, June 21 marks the first official day of summer this year. And, with the official summer season fast approaching, summertime delicacies will soon be seen–meaning, a lot of food on the grill. Hamburgers, hot dogs and steaks, oh my. What's a vegan to do at a picnic where the main food group is meat? Salads. Many, many different kinds of salads. And, no, I'm not talking about the traditional lettuce salad. I'm talking about bean salads, cucumber salads and tomato salads–just to name a few. Today, I'd like to share with you a few vegan salads you can bring to that First Day of Summer picnic.
Here are a few different salads that are vegan. I have tried a variation of all of them. They're great for summertime. Enjoy!
Cucumber Salad
Subscribe to 96.1 The Eagle on
Tomato Salad
Subscribe to 96.1 The Eagle on
Red Kidney Bean Salad
Subscribe to 96.1 The Eagle on
Another Bean Salad
Subscribe to 96.1 The Eagle on
Tabbouleh (Tabouleh or Tabouli) Salad
Subscribe to 96.1 The Eagle on