UpRight Sleeper Neck Brace Lets You Sleep While Sitting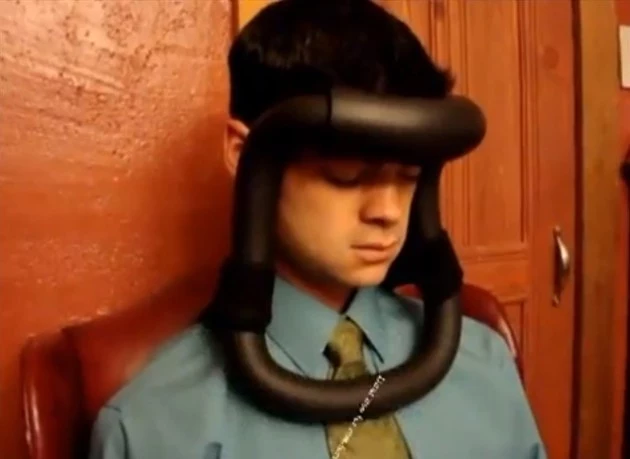 If you like getting useless "as seen on TV" products for Christmas than this is a must for Christmas 2012. Introducing the UpRight Sleeper. This is pretty much a neck brace that lets you sleep while sitting. 
With this amazing gem you can now sit up and nap without straining your neck or sleeping on your hand.
Subscribe to 96.1 The Eagle on
It will only costs $30, but think of all the nap time you can pull off at work!
[via Upright Sleeper]