University Of New Haven In Lockdown After Reports Of Gunman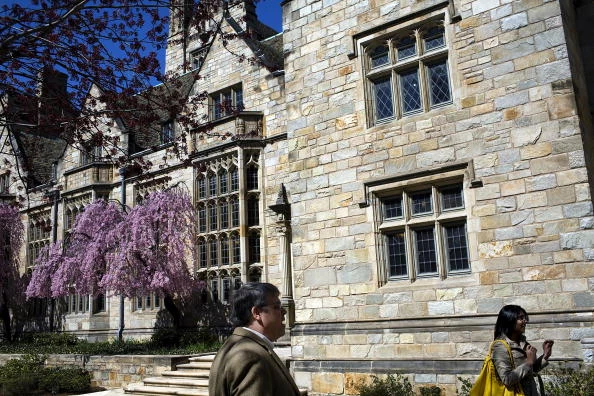 It appears the University Of New Haven may be in a lockdown after reports of a gunman.
According to New Haven Register News, a professor at University of New Haven is confirming the university is in lockdown. According to reports, West Haven Police are investigating a report of possible armed person near the area.
The Univeristy of New Haven via Twitter says "WHPD has reported an Asian male near South Campus with what appears to be a rifle. SHELTER IN PLACE and await further instruction."
We will keep you updated. One report is that a person has been taken into police custody.
Here's some post from the college:
According to one student, Stephen Shepard from Westmoreland, the "Primary suspect is already in custody with weapons confiscated".