This Christmas Give The Gift Of The Breaking Bad Meth Snow Globe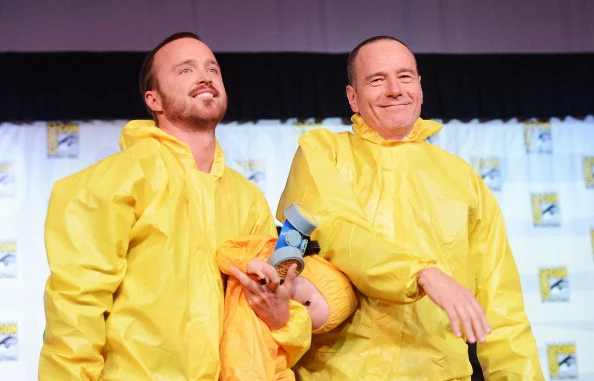 Christmas isn't Christmas without blue meth falling from the sky. Buy this Breaking Bad gift.
After the show ended this past year, fans have been holding celebrations all over the country. Now, you can hold your very on Breaking Bad Christmas.
Reminisce over the humble beginnings of Walt and Jesse's burgeoning empire with the Breaking Bad meth snow globe. The snow globe depicts Walt and Jesse's first lab in the middle of the Albuquerque desert – shake it up and a cloud of blue meth engulfs the RV."
This gem will only cost you a smooth $40.39.
More Christmas Gift Ideas: