The Washington Redskins Can Predict Presidential Elections?
There have been 18 elections since the Redskins moved to Washington 75 years ago and the team has an uncanny way of predicting who our president will be… No, really. If they won their home game the Sunday before the election the incumbent President would stay in the white house, and if the team lost, then the challenger would shoo him out. This has happened 17 out of the last 18 times and guess what?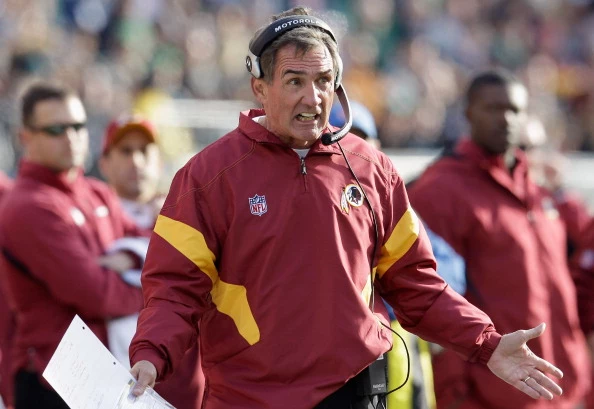 The Redskins lost on Sunday… Will this year's election be a touchdown for Romney? Perhaps a more important question is this: is Mike Shanahan, the Reskin's head coach really in control of our nation??