The Piano Guys In The Holiday Spirit – 'Angels We Have Heard On High'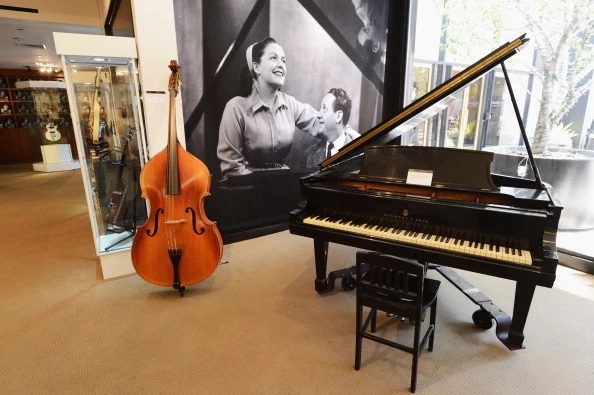 My son Brady's ninth birthday was this past month and he's been showing a huge interest in playing piano like his dad recently, so I thought I'd get him some early audio inspiration hearkening to the Christmas Season. Here's the music video to one of the tracks on the disc, and watch carefully because these guys do things to a piano that you wouldn't normally and are really creative, but then again that's what musicians are right?
So, Brady, cheers to your blossoming creativity and Happy Birthday and Merry Christmas all at the same time!  -Love, Dad.
Subscribe to 96.1 The Eagle on
Watch Two People Play Bach On The Monster Piano At FAO Schwarz