The Hotel Solsville Annual Halloween Party On Saturday November 2nd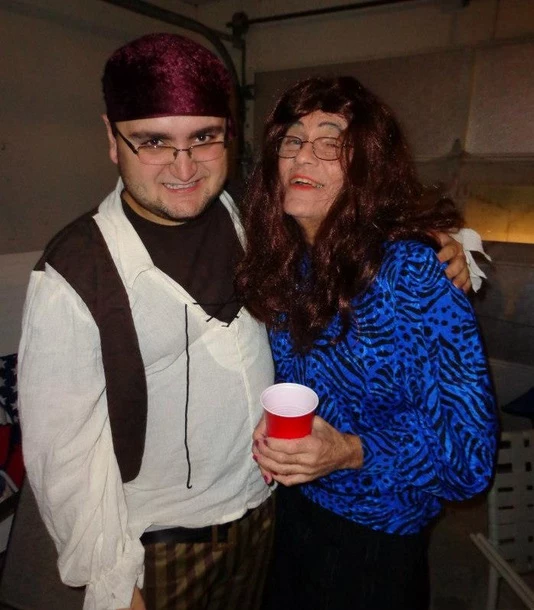 The Halloween party season is here. Everyone will be throwing parties. Maybe you want to check out something fun and different that is not to far away. The Hotel Solsville will be holding their annual Halloween Party on November 2nd.
The party will run from 8 until midnight. There will be a 5 dollar cover charge. That cover charge will let you enjoy some great music from the band Painted Black, enjoy drink specials and cash prizes for the best costume with three or four categories that will compete for the cash.
The beer is cold, the food is fantastic and the wings are great. If you go home hungry it will be your own fault. You can call for directions at (315) 893-7698.
Looking to take part in a Halloween style run? How about running in the Deerfield Skeleton Run on October 13th. Runners can run in costume, or their regular running gear. There will be a country 5K Run, or a 1.5 mile route to choose from.