That '70s Show' Star Lisa Robin Kelly Arrested For Assault
Lisa Robin Kelly, who starred as Eric Forman's sister Laurie Forman on "That '70s Show," was arrested on Monday night (11/26), after reportedly getting into a fight with her 61-year-old man husband. 
According to TMZ, the 42-year-old and her husband were jailed in North Carolina following the incident at their home. Allegedly they assaulted each other. Great relationship right?
There were reportedly no injuries and neither alcohol nor drugs were involved in the altercation. Both Kelly and her alleged spouse are still in custody."
This is the second arrest for Kelly this year. Here's a mug shot from her first…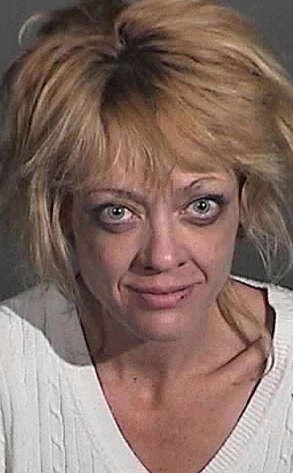 Woah thats not the Laurie we loved! Here's one of Lisa's best scenes from "That 70's Show"
Subscribe to 96.1 The Eagle on
[via Huffington Post]