Ten Warehouse Workers At The Olivet International Mira Loma Warehouse Suspended For Taking Heat Break In 90 Degree Weather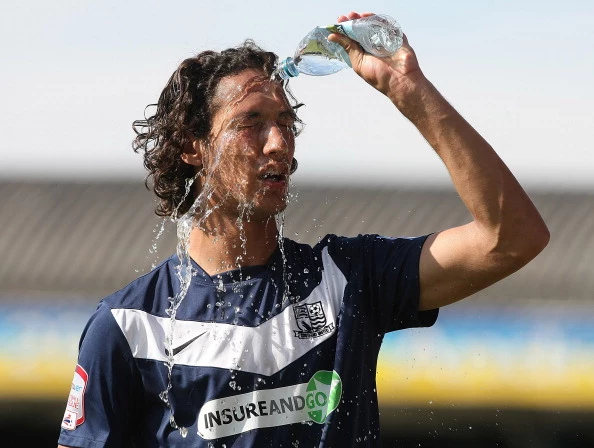 When's it hot out does your boss allow you to have a quick break? If so consider yourself lucky. A group of ten warehouse workers at the Olivet International Mira Loma Warehouse got served with suspensions when they took a ten minute break due to the 90 degree weather. 
Ricardo Hernandez, one of the employees who worked at the warehouse, told The Huffington Post heat breaks weren't something new.
"We take heat breaks two or three times a day," Hernandez said. "But then on Friday, they told us they were suspending us for taking a heat break. I want management to hear us and take a walk in our shoes to see what we go through every day. This warehouse is really tough to work in under such hot temperatures with no cool water," he added."
So have employees been ignored? Hernandez said when he and his coworkers have asked for water, or even raised safety concerns about equipment inside, management doesn't take them seriously.
So why did the boss dish out these suspensions for a break over the heat? Could it be because of their participation else wheres?
Guadalupe Palma, director of Warehouse Workers United, said all 10 suspended workers participated in a two-day strike in late July. About 30 of the roughly 200 workers at the warehouse protested what they said was intimidation, spying and retaliation for raising concerns about working conditions."
Maybe the suspensions were a result of their participation in a strike…
However it leads us to this question: