Sweet Brown Shortline Dental Commercial Video- Toothache? Ain't Nobody Got Time for That!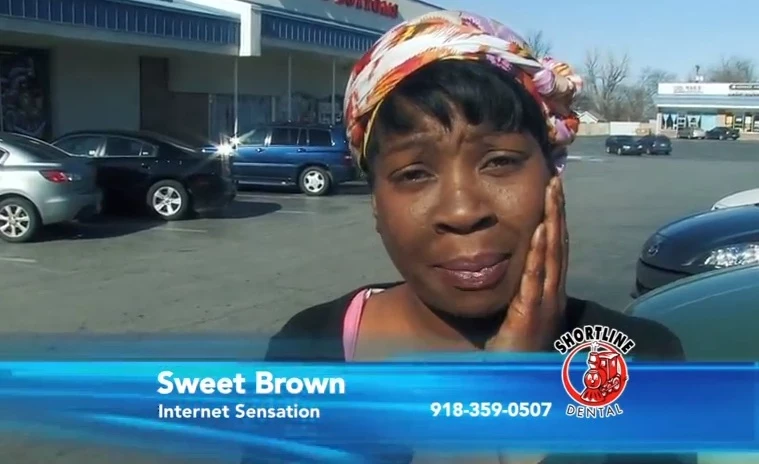 Are you currently suffering from a toothache? Ain't nobody got time for that! Ask Sweet Brown, she knows all the pain of a toothache. She's currently in a commercial for Shortline Dental. Check out the Sweet Brown dental commercial here:
Subscribe to 96.1 The Eagle on
Shortline Dental is committed to providing affordable, high quality dentistry for the whole family delivered in comfortable, timely, and efficient manner."
Shortline Dental… you got time for that!