Strip Club Donates $1,200 To Little League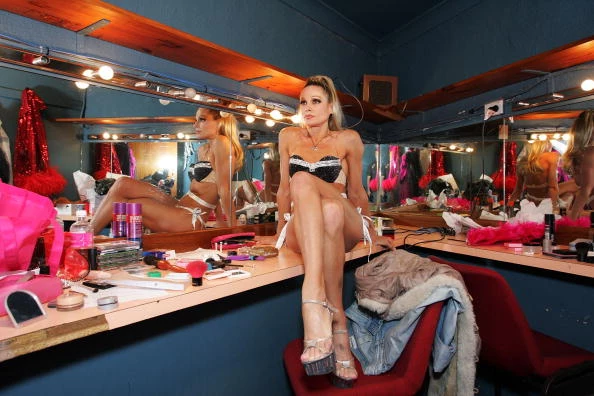 Now if you think strippers and people who run strip clubs are greedy men and women who only care about themselves, you are all wrong my friends.
The Jet Strip Cabaret strip club in Lennox, California saved the season for the struggling Lennox Little League by donating $1,200 to keep it alive. It was Jet Strip's general manager James Wallace's decision, although he doesn't want to take credit.
"It's certainly not about me. I'm glad we were able to do it this time."
The league's season was delayed due to new regulations and fees imposed by the Lennox School District. A large part of the league's budget came from selling hamburgers and hot dogs, but the school district banned that this year. The reason, health concerns. What health concerns could you have from a little leagues baseball grill?
When Wallace read about the League's financial trouble, he took up the issue with the Lennox Coordinating Council.
"We felt like it was going to be a big disappointment for the kids, and they definitely need positive activities in all areas," Wallace said. "It's a good feeling to know that you can help and that it means something to somebody."
The council donated $600 to the league, and Wallace, along with his strip club, donated the remaining $1,200 that the league needed to stay afloat. The money was presented to the school board two weeks ago.
My only question, did a Baseball playing Stripper present the check? Did dad celebrate after the game?
[via Huffington Post]