Spend Your Thursday Evening With Foreigner In Oneonta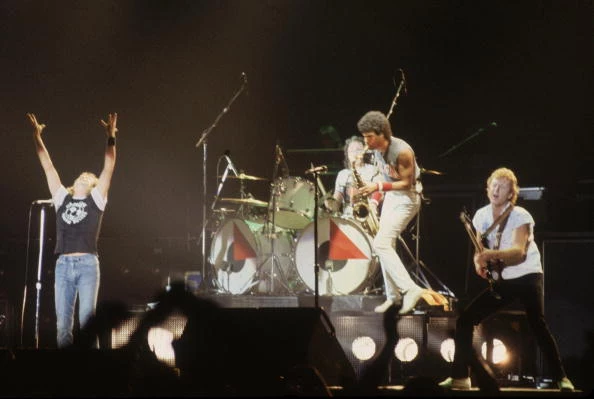 If you love them music of Foreigner and you're looking for something exciting to do this Thursday you are in luck. Foreigner will be up the road in Oneonta at the Wright National Soccer Campus at 5:00.
Tickets are ranging from $50 bucks to over $140 bucks on Ticket Master. The band's debut album, Foreigner, was released in March 1977 and sold more than four million copies in the United States, staying in the Top 20 for a year with such hits as "Feels Like the First Time," "Cold as Ice" and "Long, Long Way from Home". Recently, our friends over at Ultimate Classic Rock featured Foreigners' "Juke Box Here" at number 72 on the list of the Top 100 Classic Rock Songs.
'Juke Box Hero' pays a well-deserved tribute to the rock and roll dreamer, inspired by a real life fan who Jones encountered outside of a sold out Foreigner concert: "Standing in the rain/ With his head hung low/ couldn't get a ticket/ It was a sold out show." The legendary tale behind the inspiration for 'Juke Box Hero' reveals that Jones did indeed invite a fan to come in out of the rain to watch the band's performance from the side of the stage, providing the lucky rock and roller with the ultimate golden ticket."
[via Ultimate Classic Rock]