Sleep Off Those Summer Time Blues Cue To Call- 9/6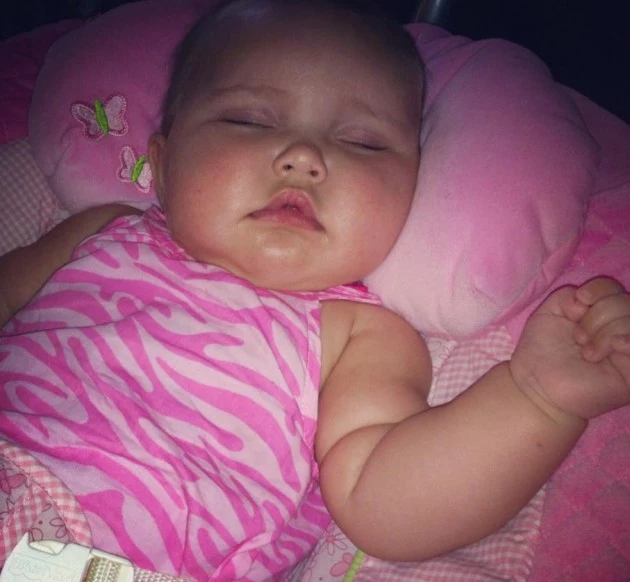 Are you looking to win that new mattress from Metro Mattress?  You have to qualify first! Want to know when we will play the "Sleeping Sounder"? Here's our cue to call time for September 6th.
TODAY BE SURE TO BE LISTENING BETWEEN 4:00pM-4:15pM
Is this NOT today's time to call?