Should The Oriskany Redskins Change Their Name?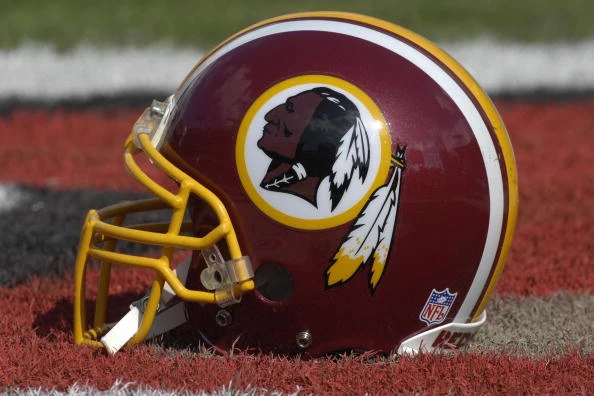 With all the pressure the Oneida Indian nation is putting on the Washington Redskins, should attention be focused on a local school districts nickname: The Oriskany Redskins? 
According to CNY Central, The Oriskany School District have never been approached by the Oneida Nation about changing their name, but should they?
Subscribe to 96.1 The Eagle on
Oriskany players and the school district want people to know their nickname was a way to celebrate the alliance between Native Americans and settlers in the area."
So what exactly does the term "Redskin" mean, and where did it come from? The term uses "red" as a color metaphor for race of Native Americans. The term is usually associated as a slang term, and it's viewed as offensive.
Answer our poll below, and then comment with your thoughts on the matter:
You Are Utica Classic Television Commerical