Sandy Hook Conspiracy Theory Video Has Gone Viral- See What People Have Been Posting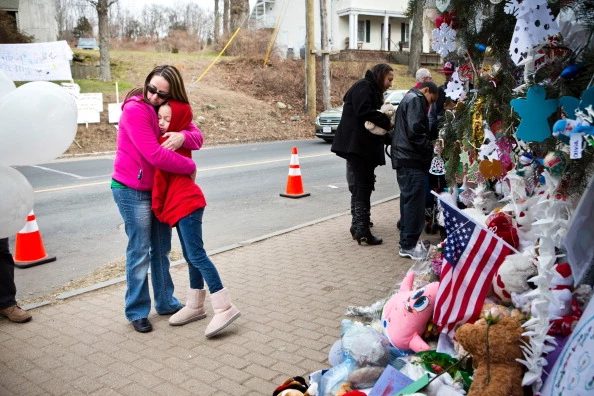 Going on Facebook, Twitter, and online today you may see this. Someone is trying to say that the Sandy Hook shootings were a big conspiracy theory from the government. This has to be the craziest thing you'll see on the internet. We have the Sandy Hook Conspiracy video here.
Subscribe to 96.1 The Eagle on
Inside the video you will see a message that says the following:
What truth could this person try to get out? How in the world could the government be behind these shootings? This has to be the most disgusting thing I've ever seen.