Remember Woolworths And Neisners In Utica?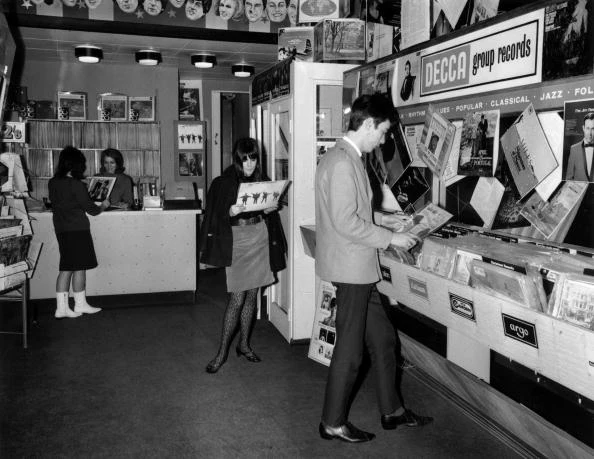 Do you remember the first 45 record you ever bought? Mine was "I 'M A Believer" by The Monkees. I remember buying it at Woolworths and Neisners of Utica.
I can remember walking down Genesee Street almost every single weekend to buy a 45 record. Woolworths and Neisners were located right next to the Boston Store in Utica. Remember the price? The price of a 45 single was only 69 cents. Albums were only three or four dollars.
After purchasing records we would go to the Boston Store to ride the Escalators up and down, then go to The Stanley Theater to watch a movie. At that time, to watch a movie only costed you about fifty cents.
Wouldn't you love to go back and do it all over again?
Subscribe to 96.1 The Eagle on
Do you have a routine with your work week? Mine used to be going to My Favorite Muffin & Bagel Cafe in Marcy on Friday's to grab a bagel and a Snapple. I did this for the longest time. I stopped the routine a few weeks back.