Remember This Classic Duet From 1983? [VIDEO]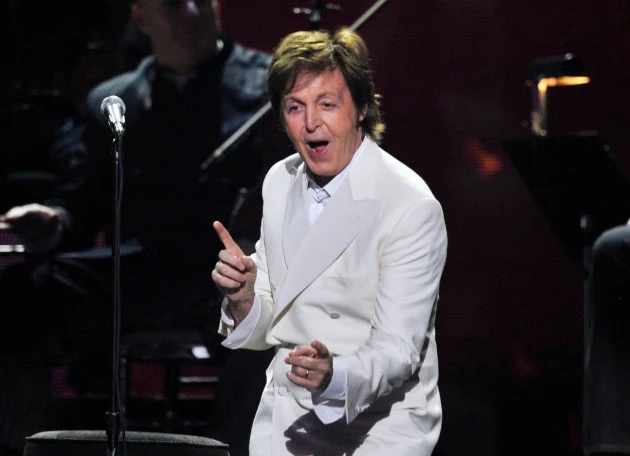 Over the years, I recall a lot of unusual duets between different recording artists. In 1983, Paul McCartney and Michael Jackson teamed up for a couple of hits, and here's a look at the music video for their number one song that year, "Say, Say, Say".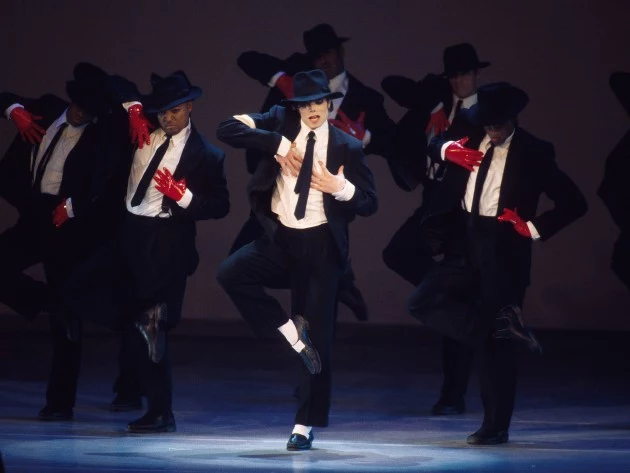 Watch this early music video with Sir Paul and Michael acting as snake oil salesmen, complete with dialogue. And, Paul's wife Linda played a role as well. This is great stuff!
Subscribe to 96.1 The Eagle on