Jim Harbaugh Was On 'Saved by the Bell'?- It All Happened In 1996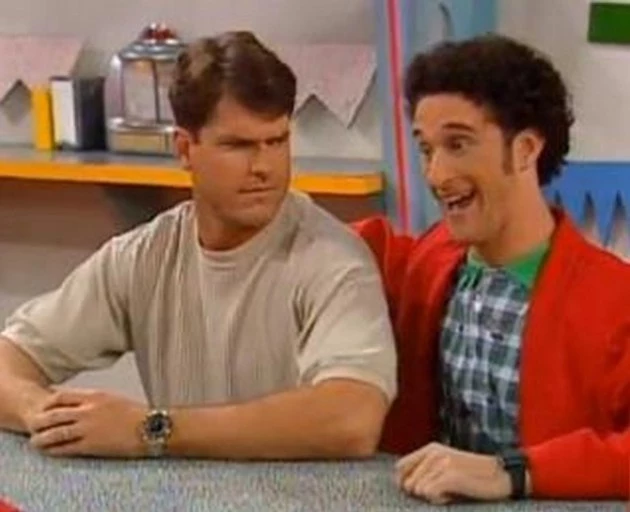 The San Francisco 49ers' Head Coach Jim Harbaugh is quickly becoming a household name once again. It's not for his huge hissy fit he had the other night, but because he's taking his team to the Super Bowl. In this epic match up he will go up against his brother. His brother coaches the Baltimore Ravens. That's pretty much what you'll hear about for the next few weeks. But here's a fact I bet you didn't know about Jim, he starred on "Saved By The Bell". Harbaugh made the appearance on the show while he was the quarterback for the Indianapolis Colts. Here's the clip of Jim Harbaugh on "Saved By The Bell".
Subscribe to 96.1 The Eagle on
Here's even more fun:
Subscribe to 96.1 The Eagle on
Harbaugh was on the show back in 1996. I'm betting this was the highest point of his career. Nothing like hanging with Dustin Diamond.