President Obama's 2013 NCAA Bracket- Will He Win?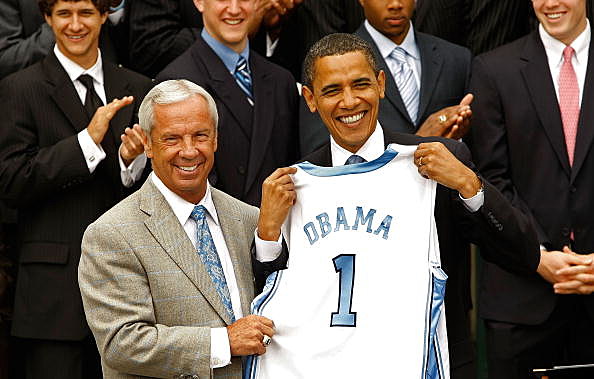 President Obama continued what's become a March tradition in the White House, for the fifth time he sat down to fill out his brackets for the NCAA men and women's basketball tournaments. Want to see his bracket? We have it here:
According to the White House, President Obama has Louisville, Ohio State, Florida, and Indiana headed to Atlanta for the Final Four. He picked the Hoosiers to top the Cardinals in the National Championship game on April 8.
Click Here To See A Full Size Image
Do you think the President will win some big cash?