Moxie Girlz Poopsy Pets & Doggie Doo – What's Up With Kids' Playtime?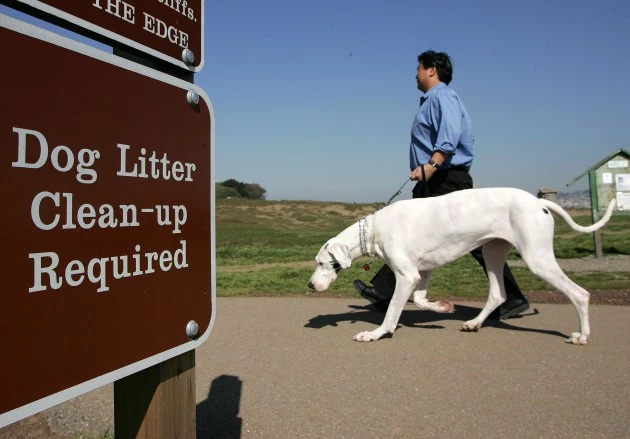 For real? What is it with pooping fascination anyway? I mean, it's one thing to buy a baby doll that does it's business during little girl playtime but we even have a game in our house where you give a plastic dog a putty 'treat' and then gradually push it through it's system until it pops out the other end which the kids then collect to win the game. Yeah. People actually buy this stuff!! (No, I didn't buy that lol) Here's the commercial for this revolutionary game idea…
Subscribe to 96.1 The Eagle on
Last Easter, that stupid bunny thought it would be cute to get my kids little animals that pooped out jelly beans for them to eat (Yeah, those little toys mysteriously disappeared almost as fast as they arrived, sorry kids) But now, the Moxie Girlz fashion dolls have little pets that they can potty train, 'cutely' pooping out a little trail of rainbow and jewel terds!!! Get a LOAD of this commercial!
Subscribe to 96.1 The Eagle on
As a man of many words, I suddenly can't string the right ones together… I mean who THINKS UP this stuff?!? And people BUY IT!!!!!! So while that sinks in, picture a bunch of millionaire toy idea people (cue Tom Hanks BIG flashback) getting together around a huge oak conference table and somebody brings up a poop toy idea and then all of the heads in the room nod in agreement. Next thing you know they ship off the idea to the factory who then actually makes this stuff, and then it shows up in stores and moms everywhere are like YEAH! Gimme some poop toys for my kids cause they're gonna LOVE it (which of course they all think it's the funniest thing ever!)
I mean, it was the funniest but also the most embarrassing thing listening to my kids explain what they got for Christmas from Santa (well, Mrs. Clause really) much less to play that Doggie Doo game with them. I wonder if they'll be sporting the same enthusiasm when they start cleaning up for a pet or kid of their own. The sad thing is when they DO become parents, they'll probably buy this stuff for THEIR kids too… Am I the only one that is all 'SMH' over this? "Jeez, Keith why can't you just smile because it's so cute and the kids love it!" Yeah. I'm probably gonna turn into that old guy that yells at kids to get off of his lawn, unless of course the little whipper-snappers pick up my dog's crap along the way…