Plastic Surgery For Men On The Rise
Ever look in the mirror and go I got a face for radio? Well if you're a guy you may be able to change that face! According to a new survey, plastic surgery procedures for men are on the rise. So it might not be too weird to get that nose touched up right?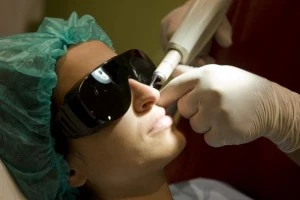 The survey showed that women still get most of cosmetic surgery in America (87 percent), but procedures for guys are up two percent this year. The American Society of Plastic Surgeons reports that women favor breast augmentation, men prefer ones that hide their faults rather than flaunt their changes.
If you could get plastic surgery, would you?