Paul McCartney Cancels Several U.S. Concerts – Doctor's Orders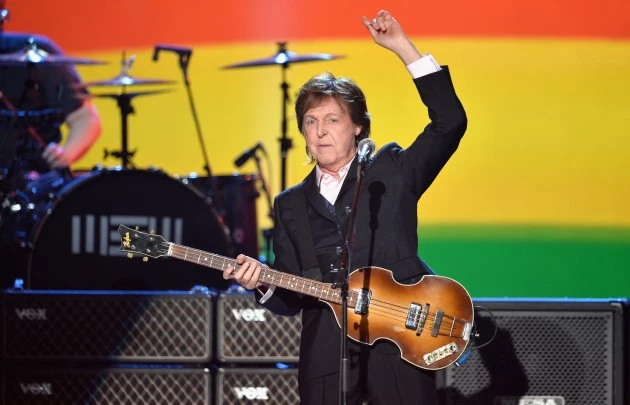 Paul McCartney  has been recuperating from a virus he came down with last month in Japan and had to cancel his Tokyo and South Korea concerts. Now, Sir Paul is cancelling U.S. "Out There" tour dates for the next couple of weeks, due to doctor's orders.
The good news is that he will begin his tour on July 5th in Albany, New York and is good-to-go for our Paul McCartney Flyaway concert on August 7th in Salt Lake City, Utah.
According to ultimateclassicrock.com:
"It appears that Paul McCartney is not back to 100 percent perfect health. The rock legend has been forced to postpone the first two weeks of his U.S. tour this summer.

McCartney's 'Out There' tour was scheduled to begin June 14 in Lubbock, TX. However, that concert, and six others have been pushed back to October (see below for the new dates). The tour will now begin on July 5 in Albany, NY.

"I'm sorry but it's going to be a few more weeks before we get rocking in America again," he said in a press release. "I'm feeling great but taking my docs' advice to take it easy for just a few more days. Look forward to seeing you all soon."

Paul McCartney Rescheduled 2014 Tour Dates:

10/2 – Lubbock, TX

10/11 – New Orleans, LA

10/13 – Dallas, TX

10/15 – Atlanta, GA

10/16 – Nashville, TN

10/25 – Jacksonville, FL

10/28 – Louisville, KY"