Oldiez 96.1 In St. Patrick's Parade
Be looking for the Oldiez 96.1 City Cruiser in the St. Patrick's Day Parade.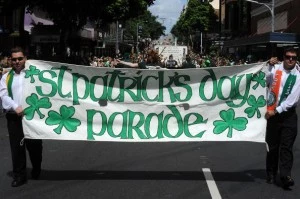 The parade travels down Genesee Street in Utica and kicks off at 10 this morning. Prepare for the weather, bundle up as we could get rain and snow and it could be a touch windy!