Oldiez 96.1, And Rome Volkswagen, Are Giving You A Chance To See Fleetwood Mac Live In Concert On May 20th In Tacoma, Washington!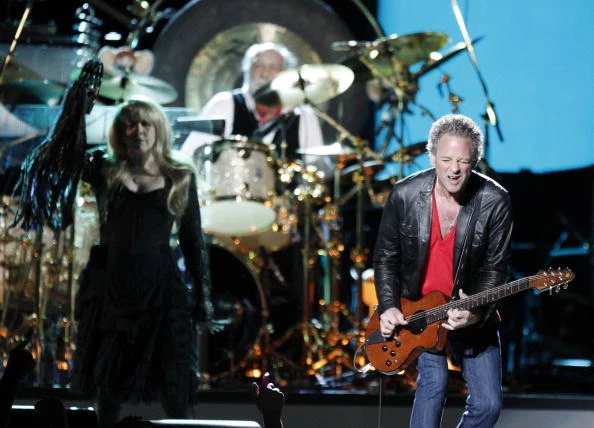 Oldiez 96.1, and Rome Volkswagen, are giving you a chance to see the legendary Fleetwood Mac live in concert on May 20th in Tacoma, Washington! You and a friend can win roundtrip airfare, two nights hotel accommodations and tickets to see Fleetwood Mac!
So what can you win if you're a Classic Rewards Club Member? This trip includes:
-Coach air fare for 2 (from nearest major airport to Seattle, WA) leave May 19th, return May 21st
-2 nights hotel accommodations, May 19th and May 20th, checking out May 21st.
-2 tickets to the May 20th concert at the Tacoma Dome
-Dinner for 2 at the Puget Sound famous "Anthony's Home Port Grill" at Point Defiance, Tacoma Waterfront.
-$500 spending cash
Enter now by Clicking Here and you could be in the beautiful Pacific Northwest to see Fleetwood Mac on May 20th! Brought to you by Rome Volkswagen, and from the station playing more Fleetwood Mac then anyone else, Oldiez 96-1