Nominate Your Favorite Central New York Singer For The Keith James All Star Band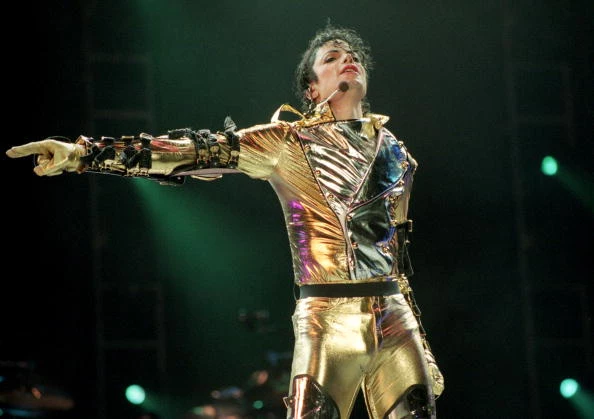 After thousands of votes cast and nearly a hundred musicians nominated collectively from the area, we finally have every musician but one… the singer! There's a lonely microphone center stage at Cavallo's calling for one worthy vocalist to step up and take hold of it! Let's compile the list for picking the final member of the Keith James All-Star Band!Whether they are a frontman or frontwoman, be responsible for seeing your favorite singer lead this one-of-a-kind, one-night-only band.
Submit the name of a singer who is presently in an ACTIVE BAND for public voting into our Super Group and if you ARE a vocalist yourself, no shame in entering your own name, we can't tell! Fill out the form below and let's get started!
Nominations will be taken through Friday October 18th at 5PM… Don't let your favorite be left out!
Oops! We could not locate your form.
Oops! We could not locate your form.
Here at Oldiez 96 we aren't just about playing the classic hits by multi-millionaire artists, but there is plenty of talent flying under the radar right here in Central New York. Many of our local musicians may never see the big time, but they're big to us.