NFL Finally Brings Back Real Refs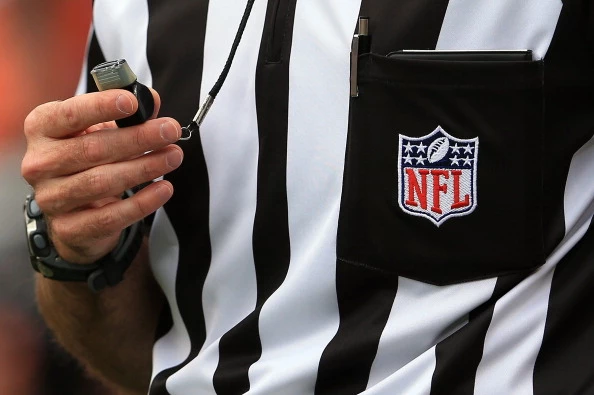 NFL fans, and people tired of listening to whining NFL fans, listen up: the league has reached an agreement to end the lockout of the real referees.
Details of the agreement involve the NFL Referees Association and the NFL making compromises on salaries, staffing, and they will be back on the job by this weekend. So maybe that disastrous, embarrassing, horrendous and disgraceful ending to Monday Night Football can now be seen as a good thing. I'm sure without it; we'd still be stuck with these replacement refs.
According to nfl.com, the refs will be back on the field for Thursday night's game between the Browns and Ravens.
[via TMZ]