Did Neil DeGrasse Tyson Completely Disprove Creationism On 'Cosmos'?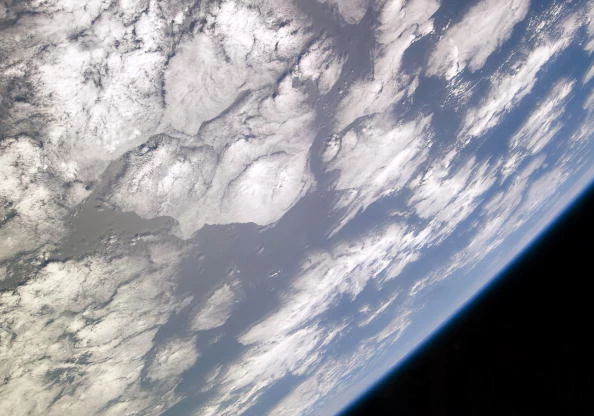 This past Sunday evening, during his captivating show 'Cosmos', decorated astrophysicist took a soft-spoken but undeniable jab at creationists who believe that the Earth is only a handful of thousands of years old instead of the millions that most scientists claim. I can't find an embed, but you can view the clip Neil's eloquent and informative explanation here. Below is the same synopsis though from a YouTube user from a couple of years ago and whether or not I think that this irrefutable argument is completely airtight…
Subscribe to 96.1 The Eagle on
The views expressed below are the opinion of Keith James and not necessarily those of WODZ/Townsquare Media
Given my 30-plus years of religious background this definitely shakes the foundation somewhat, but just the same I cannot shut off my inquiring logical mind either. This is probably one of the most convincing arguments that I've heard yet in support of an old earth and I've been thinking about it all morning. I watched the clip over and over and have really been like 'Well, there goes everything. Guess they finally gave the 'coup de grace' and ended the Biblical account in one stroke." But before I reject everything that I learned growing up in church, I gotta say that I LOVE science and find it absolutely fascinating. But…
While I'm really impressed with this presentation, as always every answer begs another question in my mind: given that the Universe has been expanding since it's inception, at what rate is it expanding and would that put the Crab Nebula and other celestial bodies much closer to earth some time ago? I don't think that this evidence (once again awesome and interesting) necessarily disproves Creationism entirely, it only illustrates that the earth may not be quite so young. So, before I throw the baby out with the bathwater, I'm gonna need more… I don't need to know in order to be at peace in life, but I'm definitely really curious.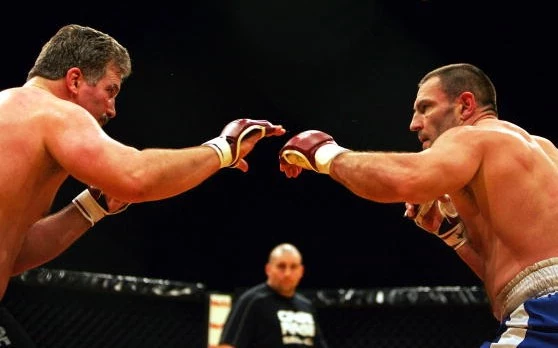 And speaking of peace, I've posted on the topic of religion and science many times and am still blown away by the hostility and hurt feelings that result when these two sides collide. Even Neil was talking directly to all religious people from his platform when all he really needed do was share the facts as he sees them without addressing the faith-based community directly. It is interesting to me that whether you're talking about politics, sports or religion, people OWN this stuff like it's their own and when their beliefs are challenged, they feel like THEY are being personally put down. If we could only separate ourselves from our beliefs and thoughts and opinions, this world would be such a better place, or maybe it'd just be really boring…
Lastly, even though science is based on fact, don't forget that we each approach facts with bias and presupposition (even Neil deGrasse Tyson still presented opinion amongst his facts) and we need to remember that we each have perspectives and need to take care when addressing someone of another camp than ours. To quote a philosopher who lived a long time ago in a galaxy far away, "Your perspective determines your reality." Happy hunting…