Miley Cyrus Topless Bathtub Photo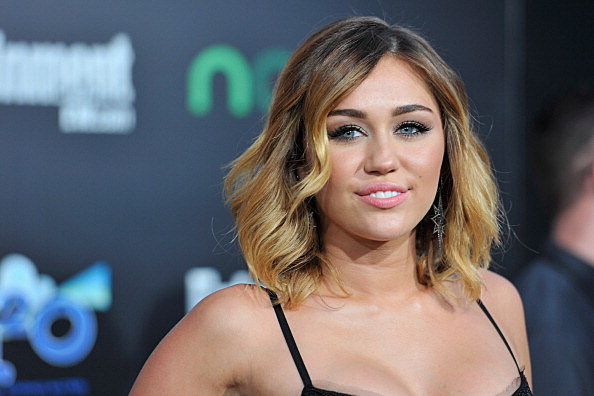 A brand spanking new photo has hit the web of Miley Cyrus topless in a bathrub. It probably wasn't intended for anyone's eyes except Liam Hemsworth, but let's give you a sneak peak.
Sources over at The Hollywood Gossip say the photo was taken some time in the last year.
This picture was allegedly part of a private spread the star arranged for Hemsworth, and while there's no verification at the moment that it's definitively Cyrus, she does have that same dream catcher tattoo along her side. It appears as if this photo is simply available on Mohindra's official website. It's one of many the photographer has posted of Cyrus under his Client List."