Massachusetts Man Drives Through Traffic With Three Wheels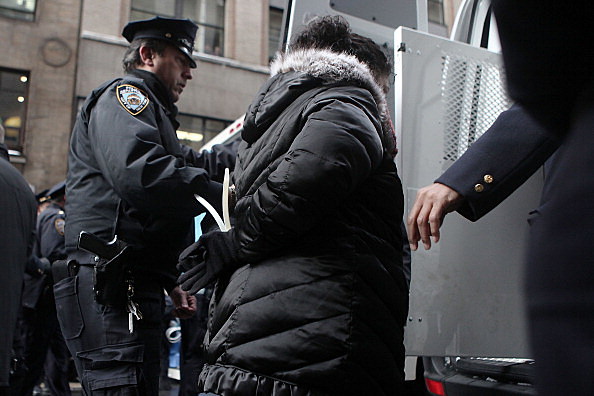 Traffic stops aren't anything new. They have helped prevent drunk drivers on the road, and have saved many lives over the years they have been around. In Massachusetts, a man drunkenly passed by a traffic stop in New Hampshire in a car that only had three tires.
Cops manning the stop knew something was up when Barry Short's vehicle approached missing rear tire. An officer on the scene said that Short, who registered three times the legal blood alcohol limit, couldn't finish the field sobriety test and couldn't even tell him what town he was in at the time of the bust.
The deputy said, "The rear tire had fallen off, and he was riding on a rim, and he had no idea how long he had been riding on the rim. He didn't know where it happened. He didn't know what had happened."
Enter tonight's keyword "Barry" with the Idiot @ 8 inside the Classic Reward Club for your chance to win dinner from The Soda Fountain in Remsen.