Mark Sanchez Heads To The Friends Zone- Eva Longoria Breaks Up With The Jets Quarterback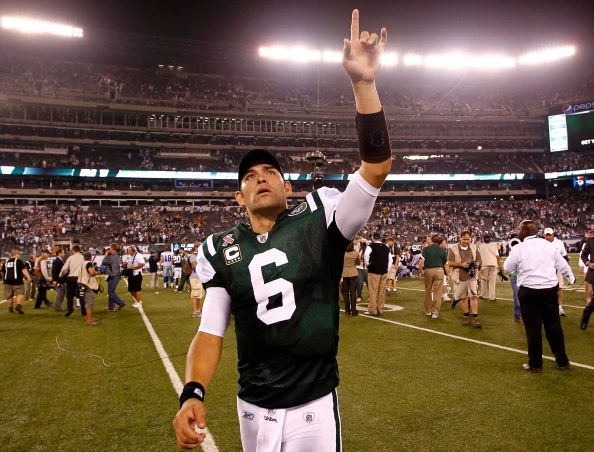 Mark Sanchez has hit an all time low. He hasn't been able to perform for the Jets, and apparently he hasn't been able to perform for his girlfriend Eva Longoria either. He hasn't been able to get us in the Red Zone but reports are now in saying he is heading to the Friendzone with Longoria. She and the New York Jets quarterback have split.  
"Mark adores and respects Eva," a Sanchez representative told Us Weekly. "It really was about scheduling more than anything else. They will remain close friends." A source adds, "There was no drama. They just have completely different schedules and lifestyles."
USA Today reported that Longoria is currently focused hard at work with the Obama campaign and a new film, while Sanchez has his own issues quarterbacking the 3-4 Jets.
Hey it could be much worse right? Sanchez could lose his job to Tim Tebow.
Friend-zone and demotion in the same month? Yikes."
[via USA Today]