Man Bites Ex-Girlfriend During Fight Over Blanket In Utica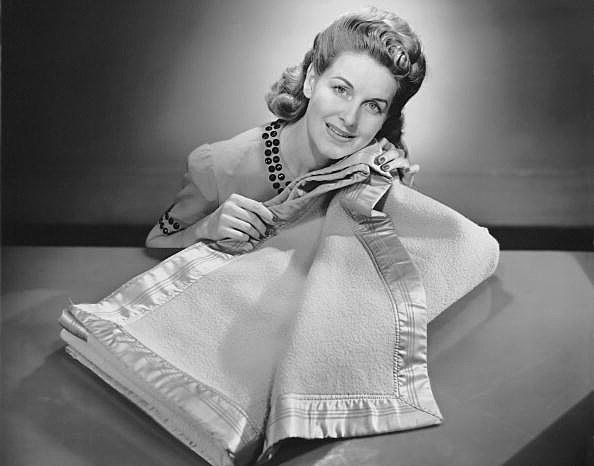 Now we all have fights with out husbands, wives, boyfriends, and girlfriends over blankets. We may toss and turn each night to fight to stay warm with the sheets or other blankets. You may end up kicking on accident, or pushing. Have you ever bitten your way to blanket victory? I sure hope not, but here in Utica someone tried at least.
WIBX is reporting that Utica police had to respond to an early morning domestic dispute (September 4th) which  started with a tug of war over a blanket and ended with a chomp to the victim's hand.
The incident led to the arrest of 21-year-old Pedro Bermudez, who according to police, violated an active order of protection against him, when he went to his ex-girlfriend's home around 12:30 this morning to retrieve the blanket.They say the two fought over the blanket, until Bermudez bit the woman's hand and fled the scene with the item.
Pedro was located and arrested on the following charges: Criminal Possession of a Weapon, Criminal Contempt, and Harassment.
Mind you all of this was over a blanket. A BLANKET! I guess we just don't understand, this blanket was the one to have!
[via WIBX]