Life Hacks – Genius Or Overrated?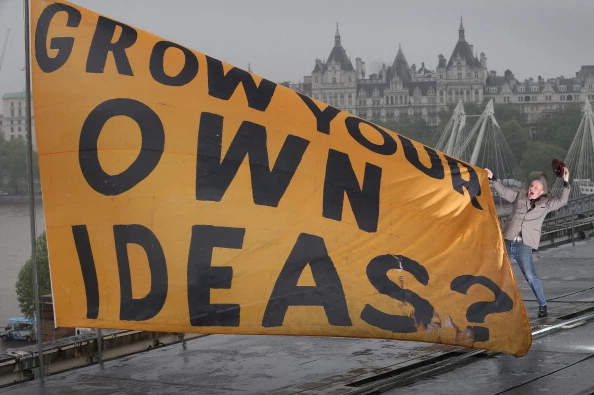 You may've noticed a recent rash of 'life hacks' that seem to solve basic problems that have plagued humanity for decades and the lightbulb has gone off in my head several times with ones like drilling holes in the bottom of my trash can to get the bag to slide out easy, but some think life hacks are stupid and actually defy logic instead of enhancing it. I still wonder why I couldn't come up with any of these myself. Watch, and laugh.
Subscribe to 96.1 The Eagle on
Super Bowl Tips: Tutorial On How To Properly Eat (And Bone) Chicken Wings!