Watch 'Li-sa-X', An 8-Year Old Guitar Shredding Queen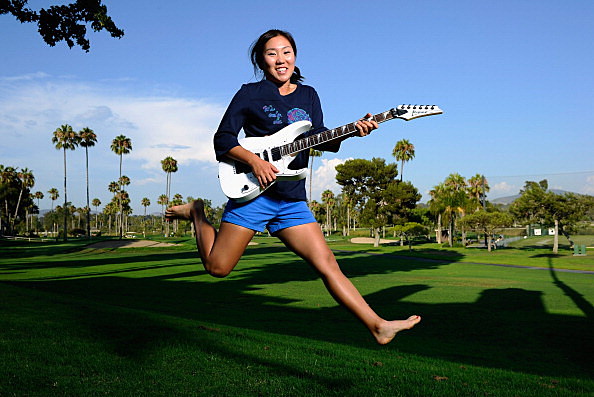 Playing a musical instrument as a teenager or adult and doing it well is astonishing enough, but there's just SOMETHING about seeing a kid play with technique that would make other more experienced musicians jealous… As a music instructor, I can tell you that most people START playing at the age this girl is and whether her skills are the result of talent or slave-driving adults behind her it doesn't matter. Get a load of little Li-sa-X as she displays mastery and poise beyond her years. I mean, the guitar is bigger than SHE is!!
Subscribe to 96.1 The Eagle on
Haven't had enough? Here's more from the little one on the Big Comfy Couch.
Subscribe to 96.1 The Eagle on