Parenting Fail – Kim Kardashian And Kanye West Have Actually Named Their Daughter 'North'
Well they went and did it. Just when you thought weird child names went out with the 60's, Kim Kardashian and Kanye West have gone and named their poor daughter 'North'… Now she is forever associated with a compass point, in BOTH of her names. I'm actually scratching my head because I thought that was just an ill conceived rumor, but TMZ and E! (who runs Kim's TV show) are reporting that they've seen the actual birth certificate. I sure hope this is a practical joke from the proud new parents making fun of the rabid media, but no… Looks like the world just hell in a handbasket, or at least their little one's mean grade school future anyway.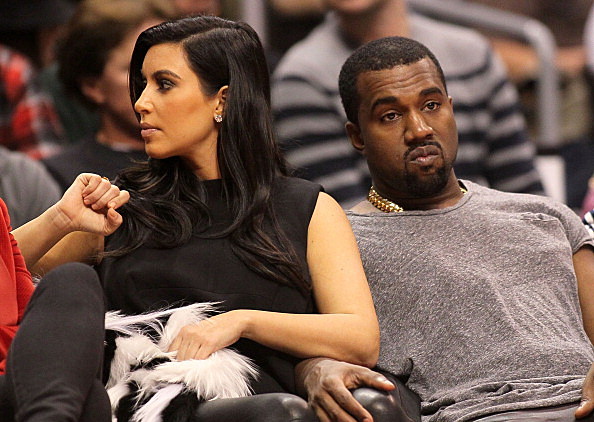 I actually think 'North' has a nifty little ring to it and 'Norrie' would make a nice nickname, but c'mon, your last name is WEST! Even another 'K' name woulda been better! I would've still written about it but dang. My mom almost named me 'Jesse' (James) and I'm soooooo thankful that she nixed that idea with the weekly trash.