Kelsey Grammer To Run For Mayor Of New York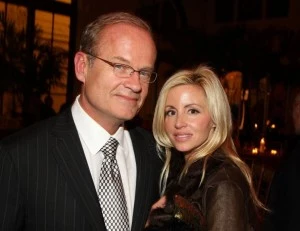 Kelsey Grammer is the latest actor to express interest in entering the political arena. Grammer says his role as Chicago mayor Tom Kane in Starz's new drama, "Boss", has inspired him to run for office. Grammer says if he does run for office he's likely to run for mayor of the Big Apple after his acting career is over.  Grammer told the New York Post:
"I have had a great career and extraordinary opportunities, but I look at my political aspirations as that last piece of my life — where I hope to do something good for people and pay back a little." – New York Post
Grammer could end up running for mayor against fellow actor Alec Baldwin who has also expressed interest in becoming mayor of New York City.