Josh Robert Thompson Does The Best Morgan Freeman Impersonation EVER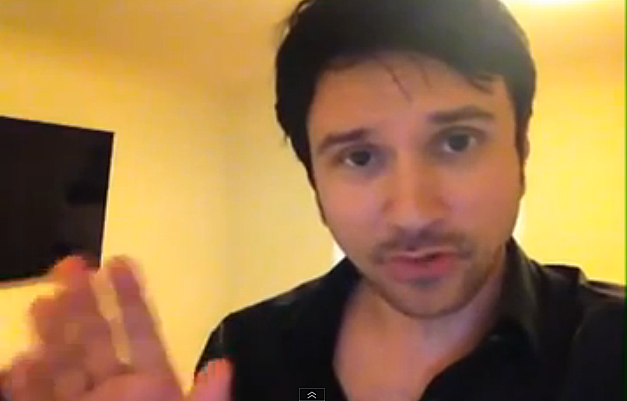 I'm sorry to say that I didn't know who Josh Robert Thompson was until this morning and turns out he's become known as a celebrity impressionist doing the likes of Robert DeNiro, Arnold Schwarzenegger, Wilford Brimley, Willie Nelson, Sylvester Stallone, Matthew McConaughey and the least of which is Morgan Freeman. Here he is doing the latter. It's an old video but still impressive and so spot on it's sick!
Subscribe to 96.1 The Eagle on
And here's a video of Josh doing his Morgan Freeman impersonation FOR Morgan. Turns out Jeff is 'Geoff' Peterson the robot on Craig Ferguson's Late Late Show… Watch the two Morgans banter back and forth!
Subscribe to 96.1 The Eagle on