John Lennon's Tooth Expected To Fetch Big Bucks
This next story is kind of creepy, and kind of cool, but mostly creepy. According to UltimateClassicRock, one of John Lennon's teeth is going on auction on November 5th in Stockport, England, and is expected to fetch almost $16,000! That much for a tooth! Can you believe it?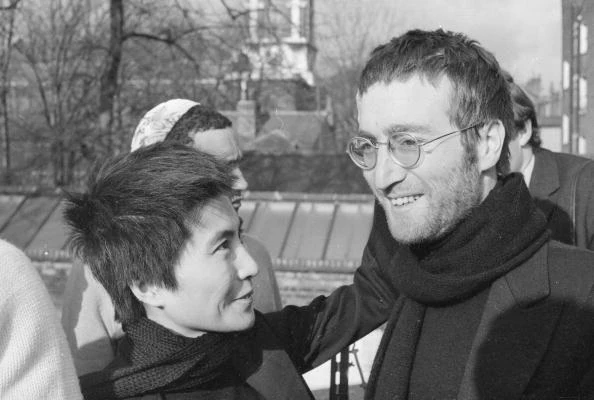 The tooth was a gift from Lennon to then housekeeper Dot Jarlett when she was working for him at his Kenwood mansion in Surrey, England, in the late '60s. First off, what kind of a gift is a tooth? But anyways…
"He was in the kitchen and he had this tooth which he had wrapped in a piece of paper," Dot's son, Barry Jarlett, told the BBC. "He said, 'Dot will you dispose of this' and then he said, 'Or, as your daughter's a Beatles fan, you can give to her as a souvenir.'"
Omega Auctions's Karen Fairweather says the Lennon tooth, which comes with an affidavit verifying its authenticity signed by Dot Jarlett, is truly one-of-a-kind. "This is the most wonderful and weird item that we have ever had for sale," says Fairweather. "It is a truly unique item and it is really difficult to put a value on it … it is not unknown for these items as rare as this to reach six figures."
Would you buy a tooth from a Beatle?