Jimi Hendrix Voted Greatest Guitarist Ever in New Poll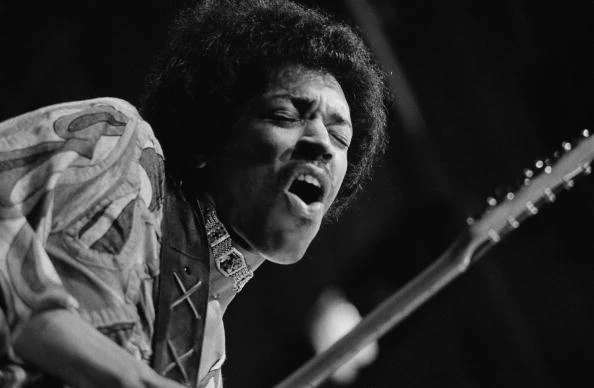 Out of everyone who has ever played a guitar it seems Jimi Hendrix is the all-time greatest, well at least according to a new Rolling Stone list.
Those who had a say in compiling the magazine's list of 100 greatest guitarists included Ritchie Blackmore (Deep Purple), Warren Haynes (Allman Brothers Band), Robby Krieger (the Doors), Alex Lifeson (Rush), Nils Lofgren (Bruce Springsteen's E Street Band), Brian May (Queen), Joe Perry (Aerosmith) and Carlos Santana (Santana).
Here's what the Top 5 looked like:
1)      Jimi Hendrix
2)      Eric Clapton
3)      Jimmy Page
5)      Jeff Beck
Read the full list here.