It's Presidents' Day Or Washington's Birthday Holiday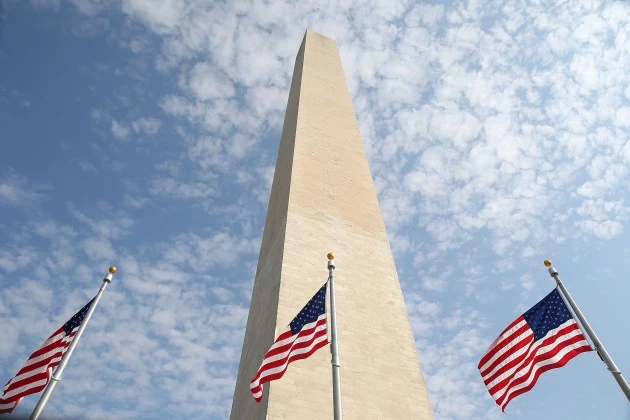 Today is "Presidents Day", a federal holiday, and there's no regular mail delivery, schools are closed, most government offices are closed as well as banks and other financial institutions. When I was a kid, we had separate holidays off for Lincoln's birthday (February 12th) and Washington's birthday (February 22nd), but over the year's, they've combined them.
And as we know, many school districts observe "Presidents Week", taking the whole week off. I imagine Florida Tourism is booming during this week as many parents take their kids and head south.
Please note that our Oldiez 96.1 offices are closed today and will re-open on Tuesday at 8:00 a.m.
Here are some interesting facts about today according to geometrx.com:
"It's the 3rd Monday in February and depending on where you live you may or may not be celebrating a holiday today. While federal government offices close and the majority of state offices do so as well, many businesses make the most of the holiday by offering patriotic-themed sales. Officially, the United States federal government is celebrating Washington's Birthday, not Presidents' Day. Washington's Birthday was originally celebrated on February 22nd, but in 1968 Congress moved the holiday to the 3rd Monday in February.

In New York State, it's officially Washington's Birthday"