Is Your Favorite TV Show Coming Back Next Fall?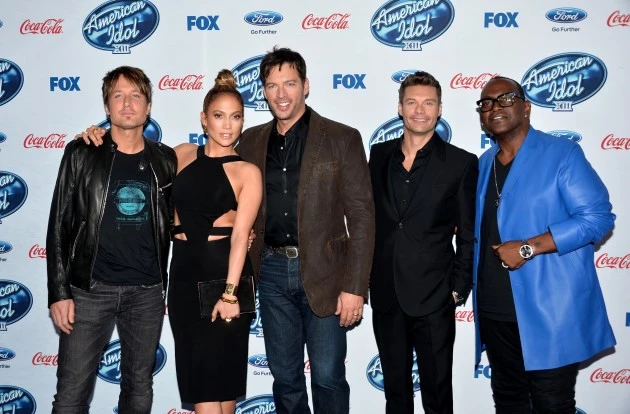 I always feel that when I start liking a TV show, it's the "kiss of death" for that show.  Cases in point, a few seasons ago, my Favorite TV show was "The Event" on NBC…cancelled after one season. Then I was hooked on "Alcatraz" on Fox, and that show got the hook after one season. I'm not even gong to tell you what my favorite shows are now, so I don't get the blame when they're pulled. Is your favorite TV returning next season?
According to an article by Jessica Goodman on huffingtonpost.com:
"It's been a big week for TV. NBC, ABC, FOX, CBS and The CW all announced which shows are canceled and which shows will return for another season. The jury's still out on a few series — ahem, "Parenthood" — but here's an updated list of what's gotten the ax and what's been renewed on the broadcast networks. We'll update this post as more news comes in, so stay tuned.

UPDATE (May 10 at 3:30 p.m.): NBC canceled "Dracula."

UPDATE (May 10 at 3 p.m.): ABC renewed "Last Man Standing."

UPDATE (May 10 at 2:10 p.m.): CBS renewed "The Mentalist" for a seventh season and canceled "Intelligence," "Hostages," "The Crazy Ones," "Bad Teacher" and "Friends With Better Lives.""
For the latest list of cancelled and renewed TV shows, visit hufingtonpost.com.
And relax Keith James, according to this report, ABC has renewed "Resurrection".