Harpoon Summer With A Seasonal Brew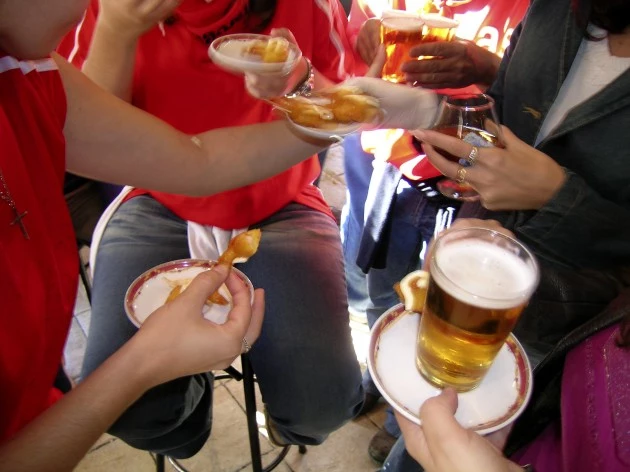 No matter what the weather or time of year, we can think and drink summer thanks to seasonal brews now available. Harpoon Brewery of Boston, Massachusetts and Windsor, Vermont has just released its summer seasonal beer. Check it out!
Harpoon has been making their summer beer for many years now, and if you've never tried it, here's a brief description according to harpoonbrewery.com:
"Harpoon Summer Beer (Seasonal)

Our version of the traditional German Kölsch-style ale. This beer, which is light and refreshing, appears to resemble a lager rather than an ale. The Kölsch style is a testimony to the broad spectrum of characteristics an ale can produce, as well as the brewer's art. The body is soft and delicate with a dry, crisp finish.

Tasting Notes

Appearance: straw-gold with bubbly white head

Aroma: lightly sweet, faint wheat

Mouth feel: delicate body

Taste: crisp, lemon-y, some bitterness

Finish: dry, crisp

First Brewed 1999 Style Kolsch alc/vol 4.8% ibu 26 Color 9 EBC"
I've had this one over the years and can vouch for the fact that's it is a very good summer beer. Not fruity, filtered and refreshing.
Listen to 96.1 ODZ weekdays at 3:20 for your "Beer Break At Work", and a chance to win great prizes!