Happy Birthday February 29th 'Leaplings'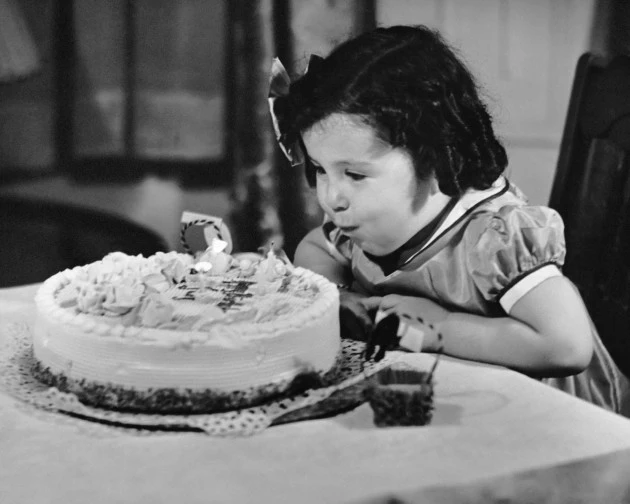 As you know, today is the last day of February. And because it's not a leap year, we have no February 29th. So, what do you do if your birthday falls on the 29th?
According to vpcalendar.net:
The last leap year was in 2012, and the next one takes place in 2016. So those of you celebrating February 29th birthdays, here is a list of the next several leap years where you can actually have your real birthday, the 29th.
"2020

2024

2028

2032

2036

2040

2044

2048

2052

2056

2060

2064

2068

2072

2076

2080

2084

2088

2092

2096″
According to Wikipedia:
"A person who is born on February 29 may be called a "leapling" or a "leap year baby". In non-leap years, some leaplings celebrate their birthday on either February 28 or March 1, while others only observe birthdays on the authentic intercalary date, February 29."