Hairy Chest Or Not? Most Women Say Shave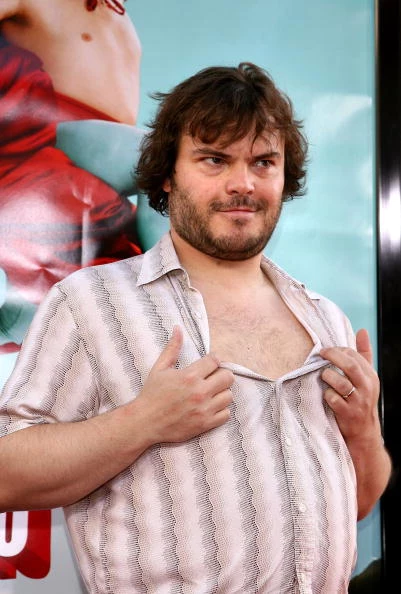 According to a brand spankin new study, The majority of women polled preferred a chest as smooth as a baby's behind, 50%? 60%? how about 70%? Nope. The magic number was a whopping 80%!!
344 women from Turkey and Slovakia participated in this study so if you're trying to attract that hot Turkish or Slovakian woman, then this is definitely something you wanna pay attention to. However, researchers do plan to check out other countries too to see if they match up similarly and if this is just a cultural trend. Just to see what sorts of women exist across the ocean… Take a look below:
Subscribe to 96.1 The Eagle on
Interestingly enough, the kings of smoothness, or should I say the pharaohs of hairlessness thousands of years ago were the Egyptians. Both male and female saw that as the standard of beauty and shaved all body hair (yup, every. single. follicle) and wore wigs and painted their eyebrows back on etc. Um, doesn't seem like the most logical thing to do, and can you just IMAGINE the shave bumps and itchiness?? Even the term 'barbarian' comes from being unbarbered as it were or unshaven. Wow!
Here's another sobering thought: women didn't always shave their legs or underarms either! And as far as nether regions… I wouldn't be surprised if these researchers take it to the next level and cover (gasp) … Manscaping! Whether you only shave your face or below your neck or further south to below your (ahem) equator, they say once you go bald, you never go back!