Guy Fieri Fires Back At New York Times Food Critic Pete Wells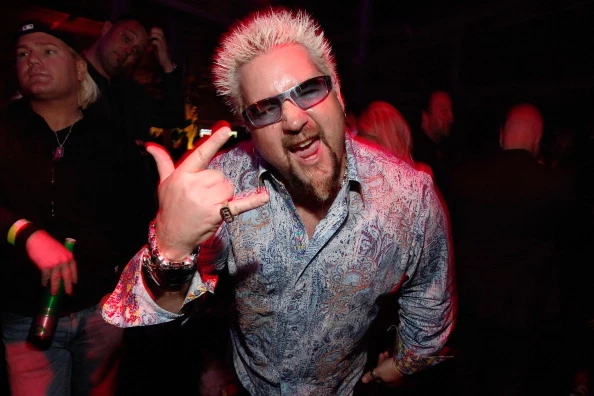 Guy Fieri isn't swallowing that over the top review of his New York restaurant. He says that New York Times reporter Pete Wells must've had "another agenda." 
Wells's review was written entirely in question form, which was a very annoying read. He asked Gut completely brutal questions about every little details of his restaurant  Gut is having none of this.
Visit NBCNews.com for breaking news, world news, and news about the economy
Yesterday morning (11/15) on NBC's Today show, he said:
"At my restaurants, we always try to live by a very simple notion: that food brings people together. I've learned that not everyone agrees with my style. The Times' critic, Pete Wells, clearly did not enjoy his experience. I normally do not respond to reviews or critics, however, given the tone of Pete's piece, it's clear to me that he went into my restaurant with his mind already made up," said the culinary master. "That's unfortunate. I take comments from patrons, fans and visitors very seriously, and if there is ever a problem with our service, we'll fix it."
The review was extremely harsh and a little uncalled for. Don't you think?
[via E!]