Greatest Sports Movies Ever Made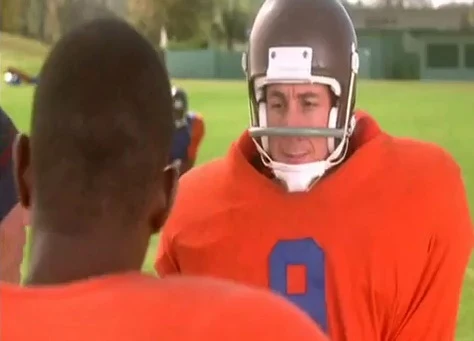 It's going to be a long wait for another weekend of football, and the NBA season looks like it's in serious jeopardy. How in the world are sports fans supposed to pass the time? I'm thinking it's time to break out the movie players and enjoy the tube!
In order to find that great sports movie, you have to go through the bad to get to the good. Sure Air Bud is cute, but is it really that great? No way!
According to Gunaxin.com, here are the greatest movies for different sports:
Baseball: The Natural
Basketball: Hoosiers
Boxing: Rocky
Football: The Longest Yard (1974), Also The Waterboy
Golf: Caddyshack
Hockey: Slap Shot
What's your favorite sports movie?
Subscribe to 96.1 The Eagle on