Gordon Talks Dirty [VIDEO]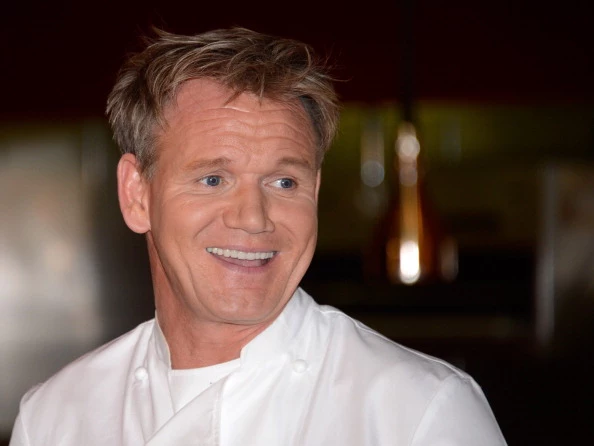 Looking for a great laugh? Check out this video from YouTube of what appears to be Gordon Ramsay giving you sex advice.
Needless to say, the video is NSFW due to the magic of editing:
Subscribe to 96.1 The Eagle on
According to Buzzfeed, this isn't exactly new:
The video was uploaded in 2011 but didn't really make too big of a splash until some beautiful genius found it last night. Do yourself a favor and take a minute to let Gordon show you how it's done."
Very funny stuff.
Here's Another Chuckle From Us: