Florida State Football Bus Up For Grabs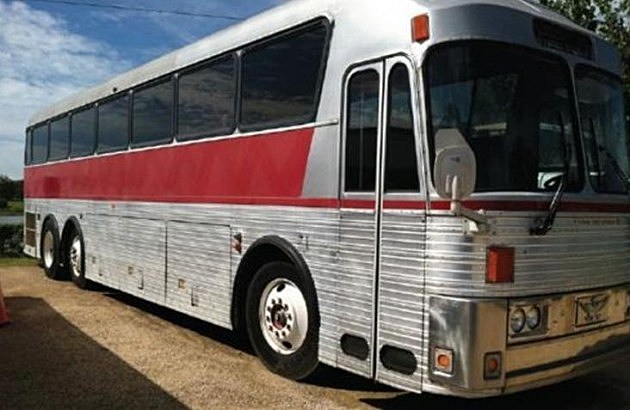 If you can't figure out what you want for Christmas this year, and you have a Florida State University football fan, you'll love this. You can now own a piece of sports history; the official team bus used by the team during their first and second national championships in 2004 and 2000.
This bus has been at Florida State since the Mid 1980s and was used to drive around such famous players as Deon Sanders, Warrick Dunn and Derrick Brooks among many others. You can now own a piece of college football history because the bus is currently being sold on eBay. The price is only a measly $16,500. Can you swing it for the sports lover in your life?