The Band Flame Will Perform Live At The Beeches On August 12th For The Empty Bowls Hunger Awareness Dinner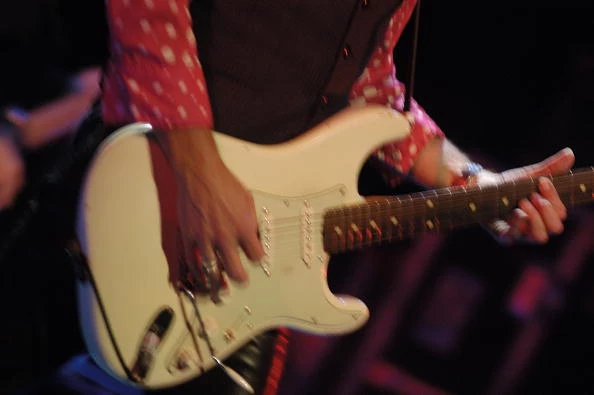 Meet the gifted musicians of Flame, a nationally touring cover band with a difference, on August 12th at The Beeches in Rome for a night of entertainment, and a night of hunger awareness.
Flame's musician's each have a physical or mental disability. They are the only touring band in the world to be wholly composed of disabled members. The upstate New York band's members live with conditions that include Down syndrome, cognitive delays, autism, cerebral palsy and blindness..
Band member David LaGrange is blind and mentally disabled. He grew up in an institution and had a passion for rock 'n' roll. LaGrange studied music and earned a master's degree, but he was told to give up his dreams of becoming a rock star. He persevered, and for him, the band's success is a dream come true.
Flame was formed six years ago right down the thruway in Gloversville after an area talent contest for the mentally disabled turned up several accomplished musicians.
They've already been on world tour, including to Athens to play at the Parthenon. They performed at Eunice Kennedy Shriver's funeral this summer, drawing compliments from talk show host and media mogul Oprah Winfrey.
You can check out Flame on Tuesday August 12th at 6PM at The Beeches Conference Center on Turin street in Rome. It's all part of the Empty Bowls Hunger awareness dinner which will benefit the Loaves and Fishes Soup Kitchen.
Tickets are $25.00 in advance, and $30.00 at the door. Need more info? Contact the Loaves and Fishes Soup Kitchen at 281-6437 or 339-2095.
This event is sponsored by the Resource Center for Independent Living of Central New York.