First Person Tornado Video From Washington Illinois Shot By Marc W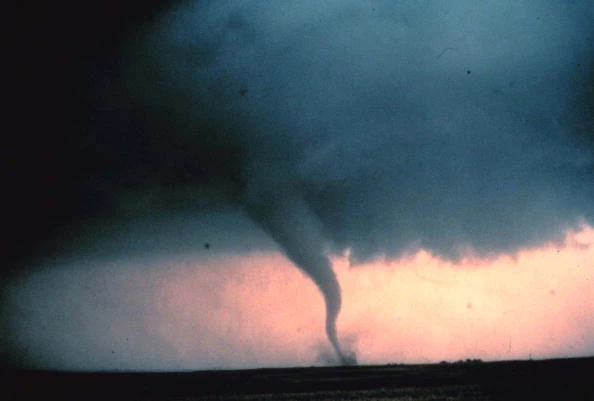 In this next video from Marc W, you will see the true force of a F-4 Tornado in Washington, Illinois? Warning, the video has NSFW language. 
This video was insane to watch. Please consider donating to the Red Cross or a central Illinois disaster relief effort.